Thrivers Coffee Sticker 5-Pack
Show your support for Thrivers Coffee and make a meaningful impact on a cause that matters. When you display these stickers, you're not only spreading awareness, but also contributing to a cause that transforms lives.
Stand in solidarity with survivors, create a beacon of hope, and amplify their voices. Let's foster a community that supports one another and embraces a future free from exploitation.
Sticker 1: "Thrivers Coffee – Exceptional coffee & cause" – 2 x 3.5 – Gloss
Sticker 2: "taste the freedom – Thrivers Coffee" – 2 x 3.5 – Gloss
Sticker 3: "Thrivers Coffee – Drink Coffee. Fight Slavery." – 2 x 3.5 – Gloss
Sticker 4: Thrivers Coffee on face design – 3.5 x 4 – Matte
Sticker 5: Thrivers Coffee on colorful Phoenix – 4 x 2.25 – Matte
All proceeds directly support our mission to end human trafficking in the United States.
Orders made before Wednesday at 12:00pm Mountain Time will be packaged/shipped that Friday.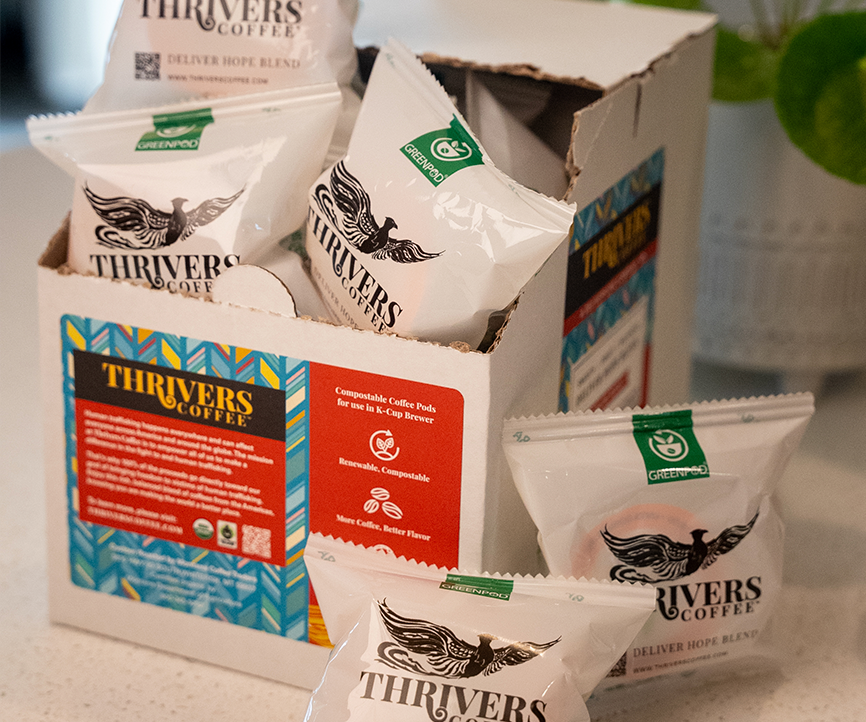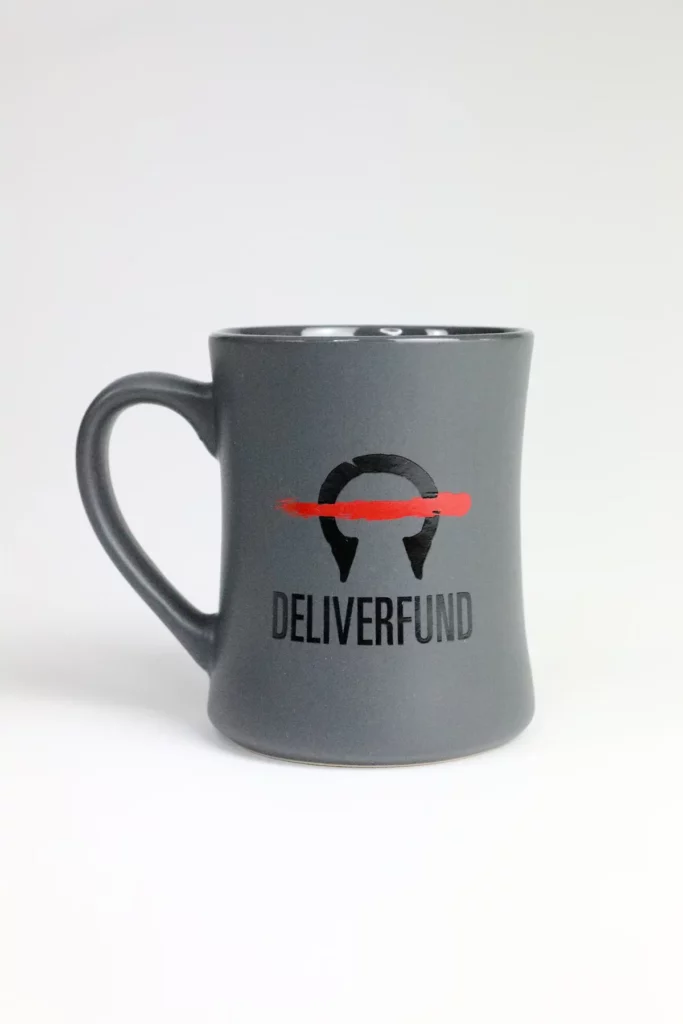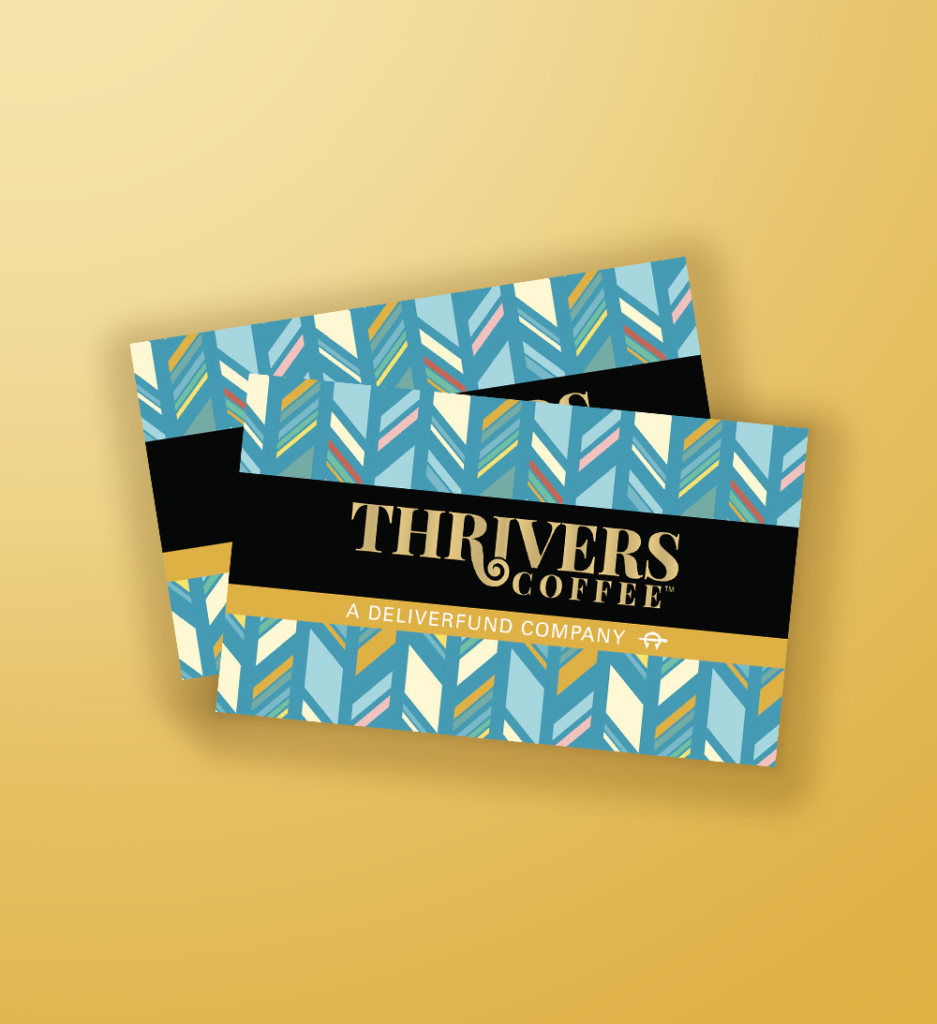 Thrivers Coffee Gift Card
Stay connected with Thrivers Coffee!
Join our newsletter to stay up to date on DeliverFund and Thrivers Coffee news!